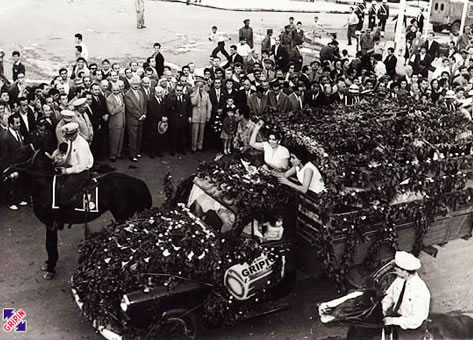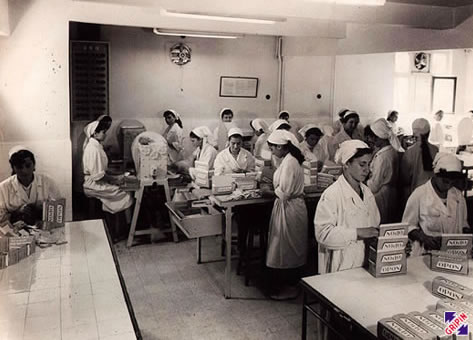 The origins of the Gripin Pharmaceutical Corporation began in the 1930's as a trailblazing enterprise. It embraced the Turkish enterpreneur Necip Akar's desire to untap potential in the development of the domestic pharmaceutical market.
Endorsed by its innovatie flu cachets, Gripin's history became legendary. In such a short amount of time, there was almost no one in the country who had not heard of Gripin. It became known as "the cure for all illnesses".
Necip Akar, an eminent entrepreneur of his time, ardently pursued further developments of his enterprise with the production of Opon, an effective pain relief medication. His insight and vision ensured that Gripin made its way into every home across Turkey, enabling the Gripin Corporation of today to maintain its long-lasting accomplishments, potential and continued success.
Today, at a time when Turkish entrepreneurs are well sought-after, we pay tribute to the chemist, Necip Akar, by acknowledging his extraordinary achievements through his strength of character and visionary expertise.